Information for Professionals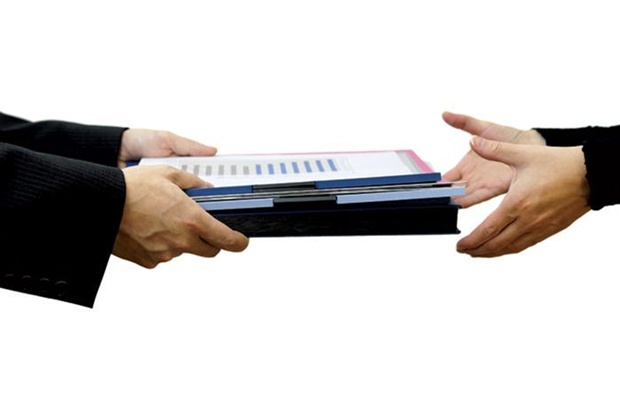 Before you make a referral to our service, please ensure you have checked the recently updated Sarcoma section of the
NICE 2015 Referral Guidelines for Suspected Cancer.
It is vital that the correct referral pathway is chosen. This ensures that we are able to see patients with a genuine suspected cancer with the appropriate speed needed. Thank you for your co-operation.
URGENT 14 DAY CANCER REFERRAL (for primary care only)
---
Please only use this pathway if your patient fulfils the requirements as outlined in the NICE 2015 Guidelines above.
Referrals cannot be accepted without a USS or MRI scan result
NON-URGENT REFERRALS (for all healthcare professionals)
---